Home Boarding charges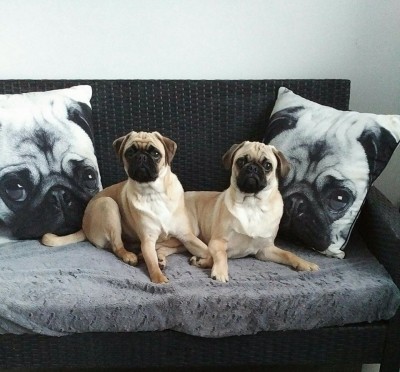 Spud & Hugo
HOME BOARDING 


Please take our opening times into account when planning your booking and it's best to check availability with us first..


Opening Hours
Mon to Fri        7.30am to 7pm 
Sat and Sun       9am to 7pm
HOME BOARDING CHARGES
Payable by cash, cheque, bank transfer or Paypal
£20 per day
£10 per half day
A half day charge of £10 applies if you bring your dog after 1pm or collect before 1pm.
To secure the booking a £5 per day deposit is required and is non refundable from 28 days prior to the date of the booking. 
 
A discount of £3 per day is given to the second dog from the same household.
Please contact us for a quote for more than 2 dogs

For when you collect your dog we offer a bath and blow dry service for £10